Category:
Health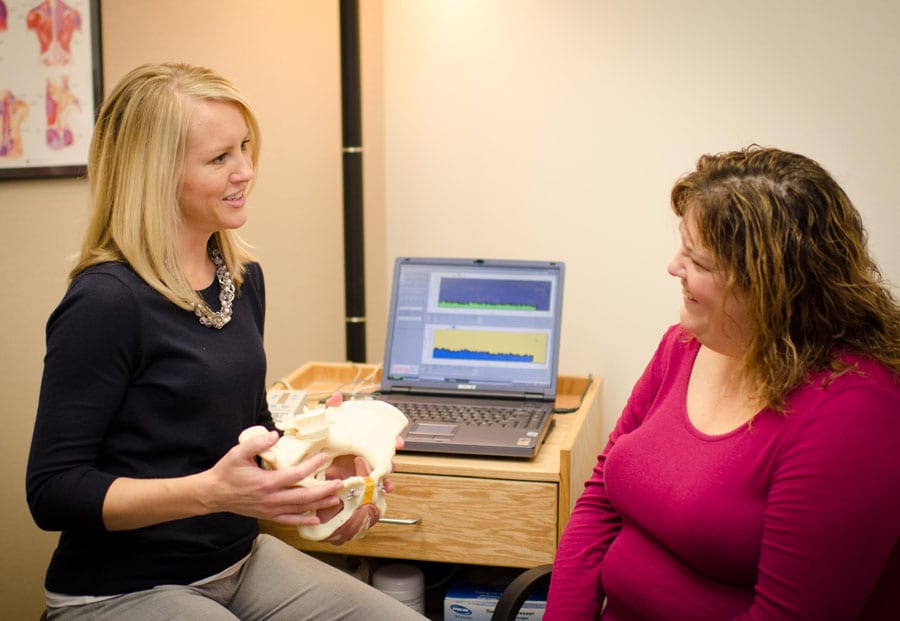 Physical therapy plays a pivotal role in enhancing pelvic health by providing targeted care and guidance. It focuses on addressing various issues related to the pelvic region, such as pelvic pain, incontinence, and postpartum recovery. Through specialized exercises, manual therapy, and patient education, physical therapists help individuals strengthen and rehabilitate the muscles in the pelvic…
Read More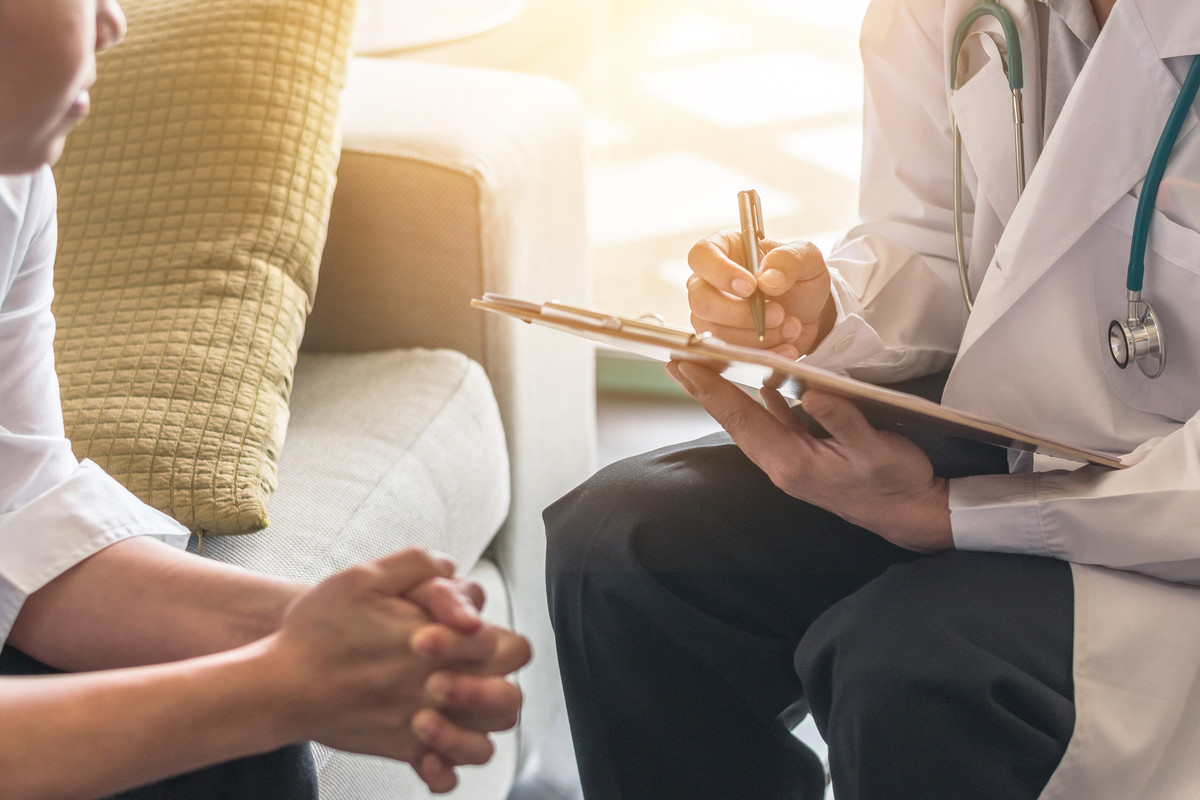 Healthcare is an industry that plays a central role in the well-being of people around the world. It encompasses a wide range of industries, including pharmaceuticals, medical equipment, health insurance, hospitals, and services. It is also an industry that can offer exciting and rewarding careers. It is a field that is growing and evolving, so…
Read More
Recent Comments
No comments to show.